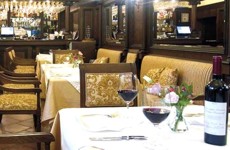 Menu main restaurant.
The restaurant of the Hadji Nikoli Inn offers a unique atmosphere of comfort and authenticity with perfect service, European and Bulgarian traditional dishes, a gourmet menu, a wide collection of Bulgarian wines...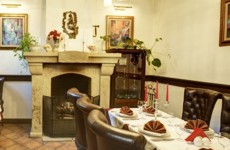 Gourmet menu.
In the Gourmet rooms of the Hadji Nikoli Inn restaurant we want to turn your culinary experience into a memory to treasure. Our desire is to present you with our special Gourmet recipes that will bring pleasure to all of your senses.
On the second floor of the restaurant, there are two more lounges with a capacity for 20 people. Natural materials, Italian ceramic flooring, solid wood windows, doors and furniture have been used for interior decoration.
The coffee-shop in the Hadji Nikoli Inn is facing the old cobbled street and is located in three of the old shops that the Inn had with an access from the street and from the restaurant.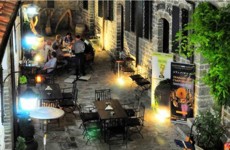 The beautiful summer garden of the complex is located in the courtyard of the Hadji Nikoli Inn. The garden is a perfect place for dining, relaxation, entertainment, performances in the open, readings, chamber music concerts, company events, parties, banquets, wine-testing, weddings, cocktails and more. During the summer evenings you could enjoy live classic guitar, acordeon and piano music in the open. The garden accommodates up to 60 people.
SPECIAL OFFERS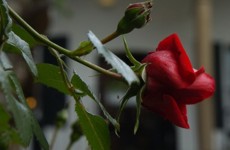 We organize weddings, birthday parties, all kind of company events, team-buildings, banquets, wine-testing, cocktails, catering and more.